Wheatsheaf Hotel (Boldon)83
Videos, Pictures & Comments
Wheatsheaf Boldon near sunderland Tyne and wearWheatsheaf Boldon near sunderland Tyne and wear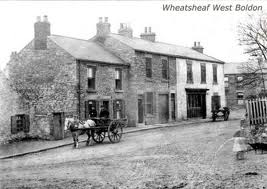 Ghost Hunt Wheafsheaf

What a really interesting place the wheatsheaf pub is in Boldon, it lives up to its reputation well, we experienced some very good activity, lots of people being touched, blown at, women experiencing pain in their lower back, lots of bangs etc but best of all a plate flying off a shelf in the kitchen with no one near it along with very responsive K2.
Wheatsheaf Hotel (Boldon)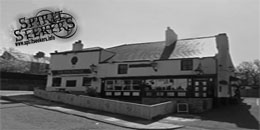 5 St Nicholas Road, West Boldon, Tyne & Wear NE36 OQR
Map
8pm - 1am sold out
0 places left


Sunday 29/10/2017
£29 per person

Featured on TVs A Haunting & Voted 1 of Britain's most haunted pubs, this early 1800s Inn & former brothel left the village in shock after paranormal happenings led to the discovery of a young girl's brutally murdered body buried in the walls. No fewer than 37 lost souls including 1 evil spirit are known to inhabit here, causing activity such as chairs flying, banging, screaming & even human possession.