The Courtyard (Guisborough)34
Videos, Pictures & Comments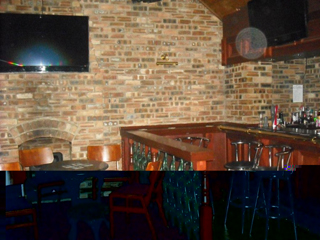 Cant BELIEVE the amount of whistles, knocks, walking about etc we got especially at the bar. Got LOADS of orbs. Couldnt see them until I put on my laptop. the first one, I actually saw the orb go past the top of the door and then took pic. MASSIVE.