Consett & District YMCA (Consett)23
Videos, Pictures & Comments
Video made by one of our customers John Hodgson whilst at Consett YMCA. Thank you JohnVideo made by one of our customers John Hodgson whilst at Consett YMCA. Thank you John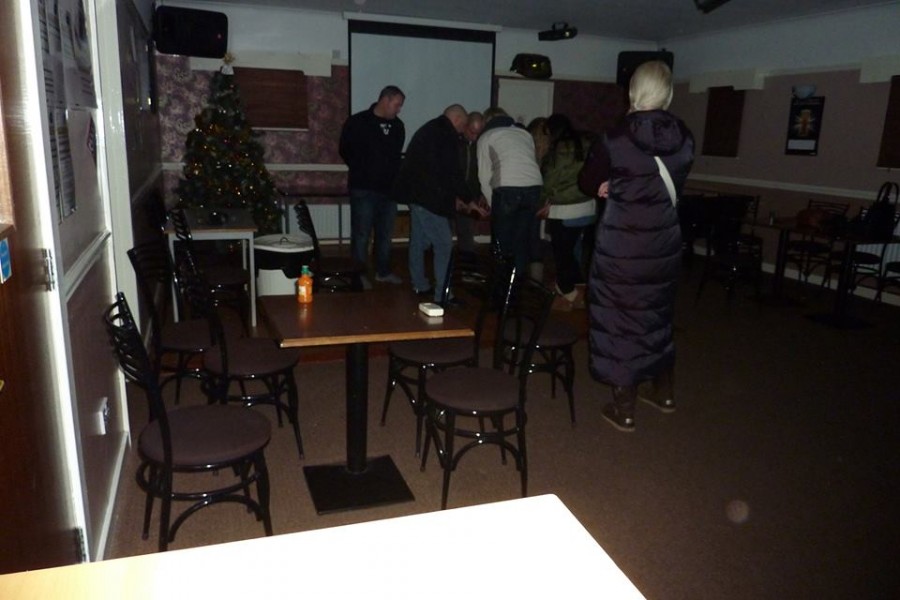 one of the best nights Ive been on

Well what an amazing night at YMCA consett! This was truly the most active night I have ever been on. My group started of downstairs and being only 3 of us were excited and anxious for an eventful night. We were not disappointed at all. Within minutes of sitting down and calling out we had K2 activity and decided to try some EVP sessions to which we had the responses of yes, hello and goodbye. We then took out our spirit box and asked questions to which we had responses of dont go upstairs, its evil and Im scared. Well we had to go upstairs and investigate, and we were not diss appointed, we had K2 evps and again whole names and sentances through on the spirit box. We also got some of the best picture evidence I have seen. After this we went to the old gym for the last part of the evening, which was a hanging ground for witches and criminals. This was extremely cold and oppressive in here. We again got some fantastic EVPS and incredible pictures which I will post below. I can honestly say this was one of the best nights Ive been on.
Consett & District YMCA (Consett)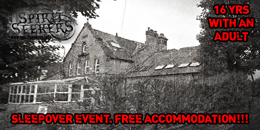 5 The Derwent Centre, Consett , County Durham DH8 5DL etc
Map
10pm - 10am FREE ACCOMMODATION
8 places left


Saturday 11/05/2019
£44 per person

Built in 1877 as an infirmary, operating theatre & mortuary. Created to deal with injuries or even deaths of workers from the Iron company. It was also built on the site of what was once a hanging ground for criminals & those accused of being witches.  Perhaps this has helped to enhance the strange phenomena here such as muffled voices, ghostly mists & sightings of a male spirit that likes to move things.