Haunted Middlesbrough - Real Ghosts Middlesbrough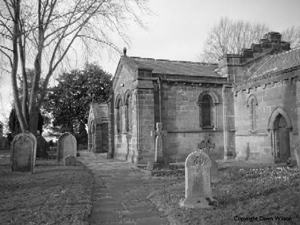 In the Central Library people report being touched, doors opening and closing when nobody else is in the building, ghostly footsteps and poltergeist activity.
At the University of Teesside, staff and students have reported sightings of ghosts. In Captain Cook Square some say there is still the ghost of a child who drowned in the municipal baths that were once located here.
Phantoms of old steam trains are said to still haunt Middlesbrough station with the smell and sound of them filling the night air. The gothic town hall is said to echo with the sounds of bygone balls and concerts in the early hours of the morning, yet the place is empty.
For ghost tours in Middlesbrough contact us.
MIDDLESBROUGH TOWN HALL Built in 1883 and host to the spirit of a man commenly know as Oscar who has been seen walking around the hall also Cleaners and security staff have heard music and laughter coming from other rooms.Its a very large building that includes a main hall, a crypt, old carriage way, prison cells, 4 changing rooms and many balconies.